Home
> Uncategorized > Stadium executive Ted Mondale enmeshed in Petters federal Ponzi case
Stadium executive Ted Mondale enmeshed in Petters federal Ponzi case
See on Scoop.it – Racketeering Romney Goldman Sachs n Bain Capital eToys Fraud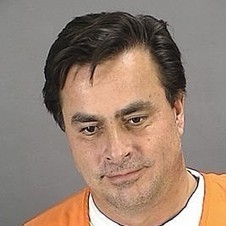 The Strib's David Phelps is reporting that Minnesota Sports Facilities Authority executive director Ted Mondale is among the parties that may have to give back some of the money they got from convicted businessman Tom Petters.
Laser Haas's insight:
See Romeny – politicos who benefit from organized crimes;
have to give back some.
It's your turn!
See on blogs.mprnews.org
Categories:

Uncategorized